Tours
Unnojuku Sightseeing Guide
Unnojuku Sightseeing Guide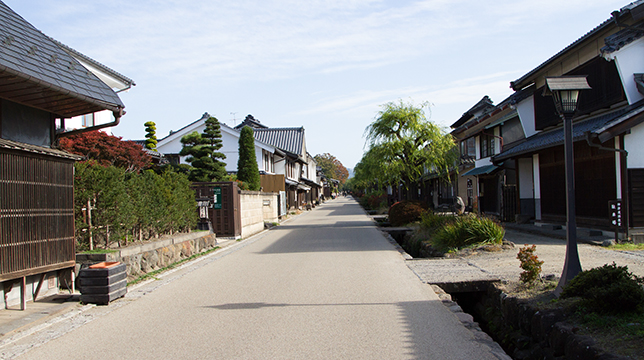 Regional sightseeing guides for Unnojuku are available in Tomi City. These guides, mainly local residents, introduce the history and charm of the area to visitors.
For those of you thinking, "I would like to experience the region's history and culture more deeply," please make use of a regional sightseeing guide.
Application Method
Please fill out the application form below and submit it to the Tomi City Tourist Association ten days before the desired date of your sightseeing.
Unnojuku sightseeing guide application form (link to Japanese site)
Guide fee
2000 yen per guide
※ 30 ~ 40 people per guide.
Time Required
Estimated walking time for an Unnojuku tour with guides is around 1 hour.
Inquiries
Tomi City Tourist Association Secretariat
337 Ōhinata (Kitamimaki Government Building), Tōmi City,
Nagano Prefecture 389-0404, Japan
(TEL)0268-67-1034
(FAX)0268-67-3337
(E-mail)info@tomikan.jp