Tourist bicycle rentals
~ Unnojuku Biking ~Tourist bicycle rentals have started!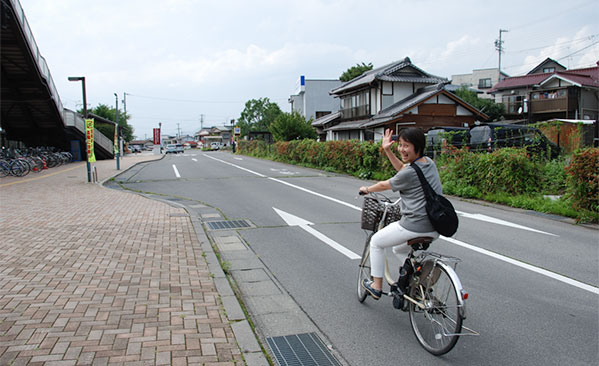 User Guide
Usage time
10 am to 5 pm (last reception time: 4 p.m.)

Price
Free
Rental place
Yufuru Tanaka (in front of Tanaka Station)
Bicycle type
Two pedelecs
※ We will lend the batteries together with the key
8 normal bicycles (all 26 inch, 3 speed bikes)
Area of use
From around Tanaka Station to around Unnojuku
Bicycle route map
link to Japanese site
Terms of use
※ Please be sure to read through before using.
Tourist Bicycle Use Policy
link to Japanese site
Procedure
①Pre-registration
For confirmation of availability and reservations contact Yufuru Tanaka Yufuru Tanaka
phone number: 0268-63-3715
②Procedure for the appointed day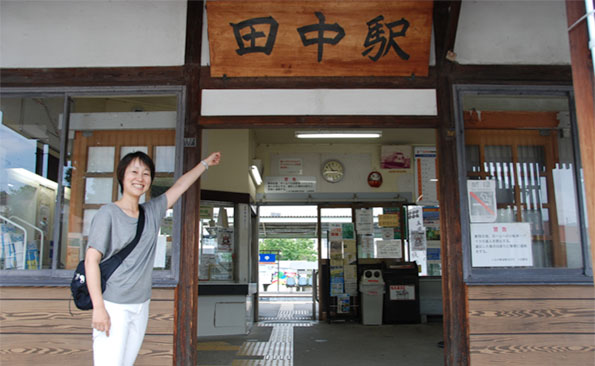 1. Arrive at Tanaka Station!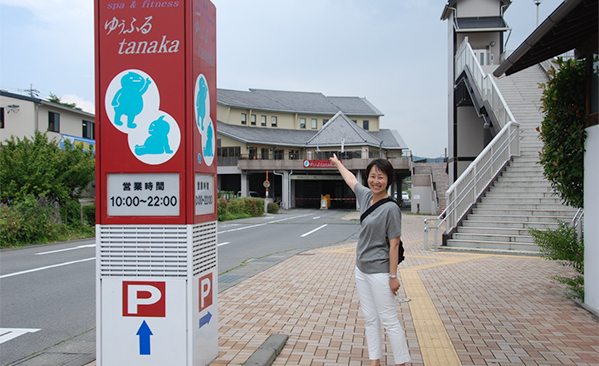 2. We will point out Yufuru Tanaka.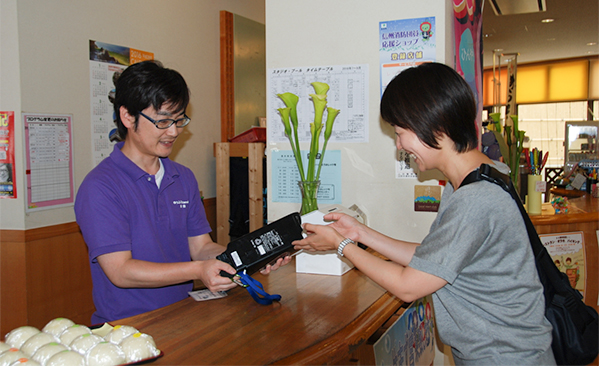 3. We will process the loan at the reception desk of Yufuru Tanaka.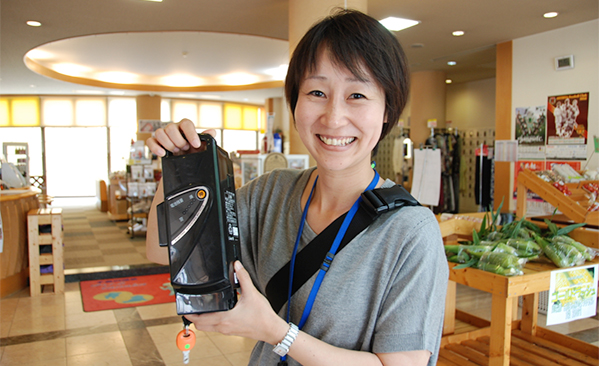 4. Get the loan permit and key!!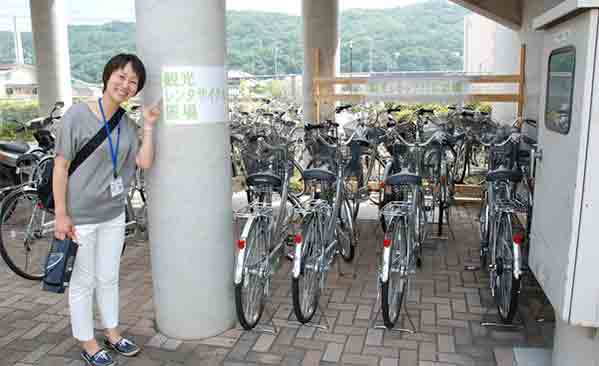 5. Borrow the bicycle at the bicycle parking lot.
※ Please check the bicycle for safety before you ride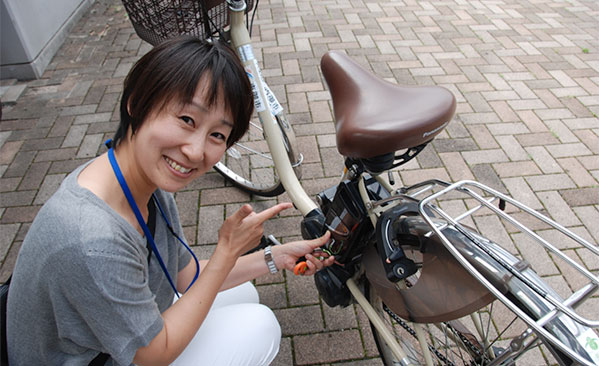 6. Insert the key and batteries in place and you're ready!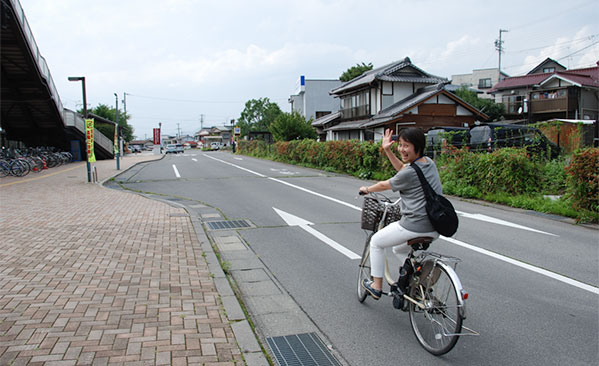 7. Let's go cycling! Please drive safely!!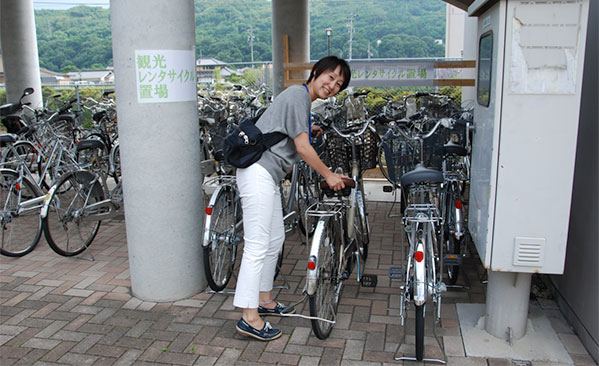 8. After cycling, return the bicycle to its original location.
9. Return the key and batteries to the reception desk of Yufuru Tanaka.
Notes
· In the unlikely event of a breakdown, theft, accident, etc, promptly contact the Tourism Association and report the details of the incident including the management number of the rental bicycle.
· In the case of the bicycle being damaged, lost or stolen while lent out, the user will be responsible and will bear the actual costs.
· For accidents and injuries during use, please be aware that you can not hold the sightseeing association responsible for damages that exceed the compensation range of the TS mark incidental insurance.
(Details of the TS mark incidental insurance: 1 million yen for death or severe aftereffects, 100,000 yen for disability of hospitalization of 15 days or more, total liability limit of 50 million yen.)
Inquiries
Tomi City Tourist Association Secretariat
337 Ōhinata (Kitamimaki Government Building), Tōmi City,
Nagano Prefecture 389-0404, Japan TEL : 0268-67-1034
FAX : 0268-67-3337
E-mail : info@tomikan.jp